Mumblebone Merino 2023 Ram Sale – Sept 28th
Contact:

Chad 0458 453 608
37th On Property Ram Sale – Thursday September 28th at 12:30pm at Wuuluman NSW
Inspection from 8am
Offering 400 stud & commercial poll merino rams.
All rams DNA tested with pedigree & broad range of ASBV's.
400 grade rams available after the sale.
Sale will be conducted in conjunction with AuctionsPlus.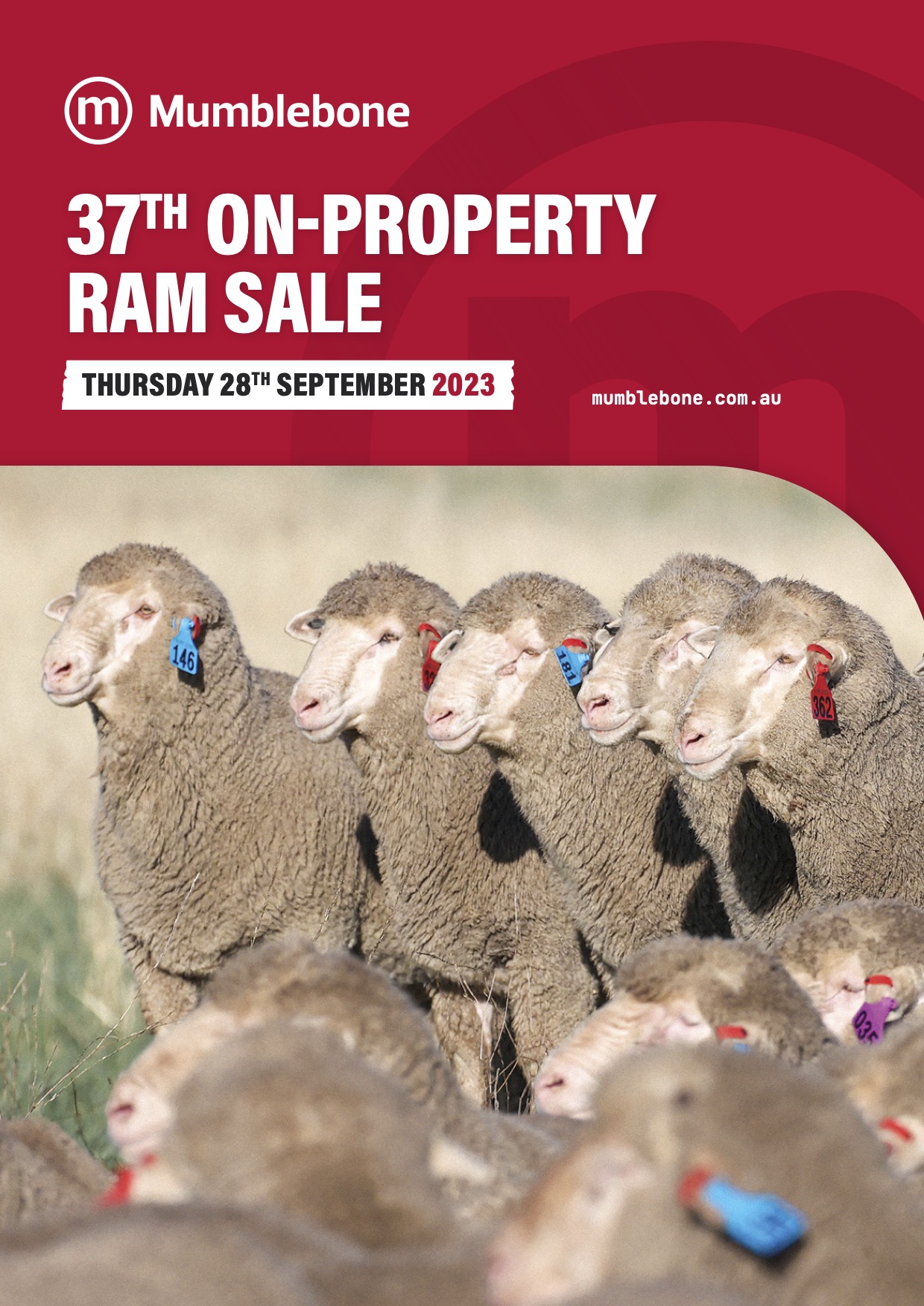 LOT 4:
LOT 6: