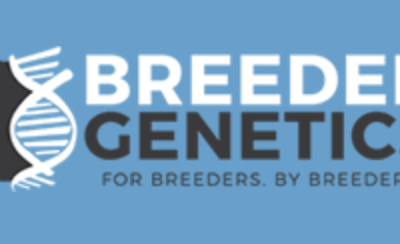 We give bull owners the opportunity of extensive exposure for their best genetics, and we make selling semen online accessible to stud breeders around Australia. Our wide selection of A.I. sires across any beef cattle breed allows stud and commercial cattle breeders...
read more
Email us for Classified Listing
Orci turpis eu tincidunt elementum vitae semper. Euismod id diam eu est turpis non, odio. Sit laoreet lectus maecenas.
Curabitur non bibendum ligula. In non pulvinar purus. Curabitur nisi odio, blandit et elit at, suscipit pharetra elit. Fusce ut mauris quam. Quisque lacinia quam eu co